Hello. I'm a designer based in Minneapolis. I work at Zeus Jones and specialize in brand design & eating bagels.
Outsiders
Along with an incredible team, I was a part of the inception of Outsiders from concept and product development to branding, packaging and digital.

Photography: Cadillac Gypsy / Styling: Liz Gardner & Scotty Gunderson / Creative: Jason Zabel & Reuven Perlman



Facebook
From the graveyard, an unused identity for Facebook's internal design system.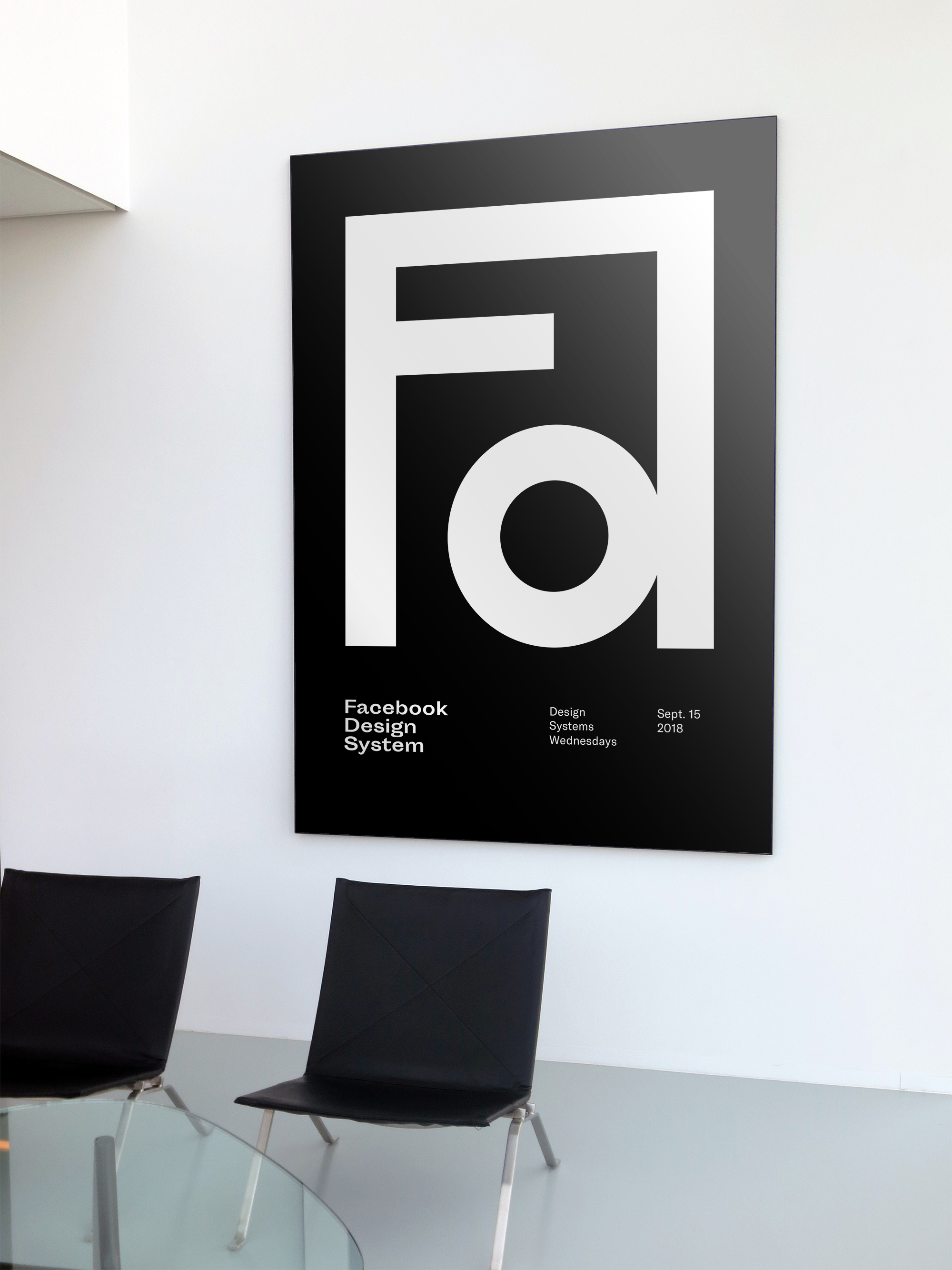 Plantable
Plantable is a wellness platform that provides plant-based meals, education and support to reset your relationship with food. I was able to lead a complete visual rebrand including logo, identity, website, packaging & and print collateral. See the site here.
Styling & Illustration: Rachel Hardacre / Copy: Jason Zabel & Alex Gaterud / Development: William Fendler & Mike Anderson
WSB
WSB is an engineering firm with eyes toward the future. We partnered to create a brand that brought their bold, innovative spirit to life.

Co-Designer: Gordon McIntyre-Lee / Photography: Aquafox / Copy: John Reini